Photo courtesy: pupkewitz-motors.com

Rich in history and heritage, this "people's car company", which is what Volkswagen literally translates to, is known for its enduring standards, German precision, and innovation. Best known for its Beetle, Volkswagen offers an incredible lineup of affordable vehicles, in addition to cars from its subsidiary brands that include Porsche and Audi. 

The German carmaker brings you the comfort of a sedan and the functionality of an SUV – all fused in this ultimate pick-up truck – Volkswagen Amarok. The Amarok Double Cab's tough yet smart exteriors make it a perfect choice for both the city and the countryside. The highlight of the new version of the Amarok is its 3.0-litre V6 diesel engines (201bhp and 254bhp) with a dynamic overboost facility that saves on fuel without losing power. With an eight-speed automatic gearbox, permanent four-wheel drive and seating for five, the Amarok is ready for an adventure with your friends, a holiday with your family, or a day at the farm!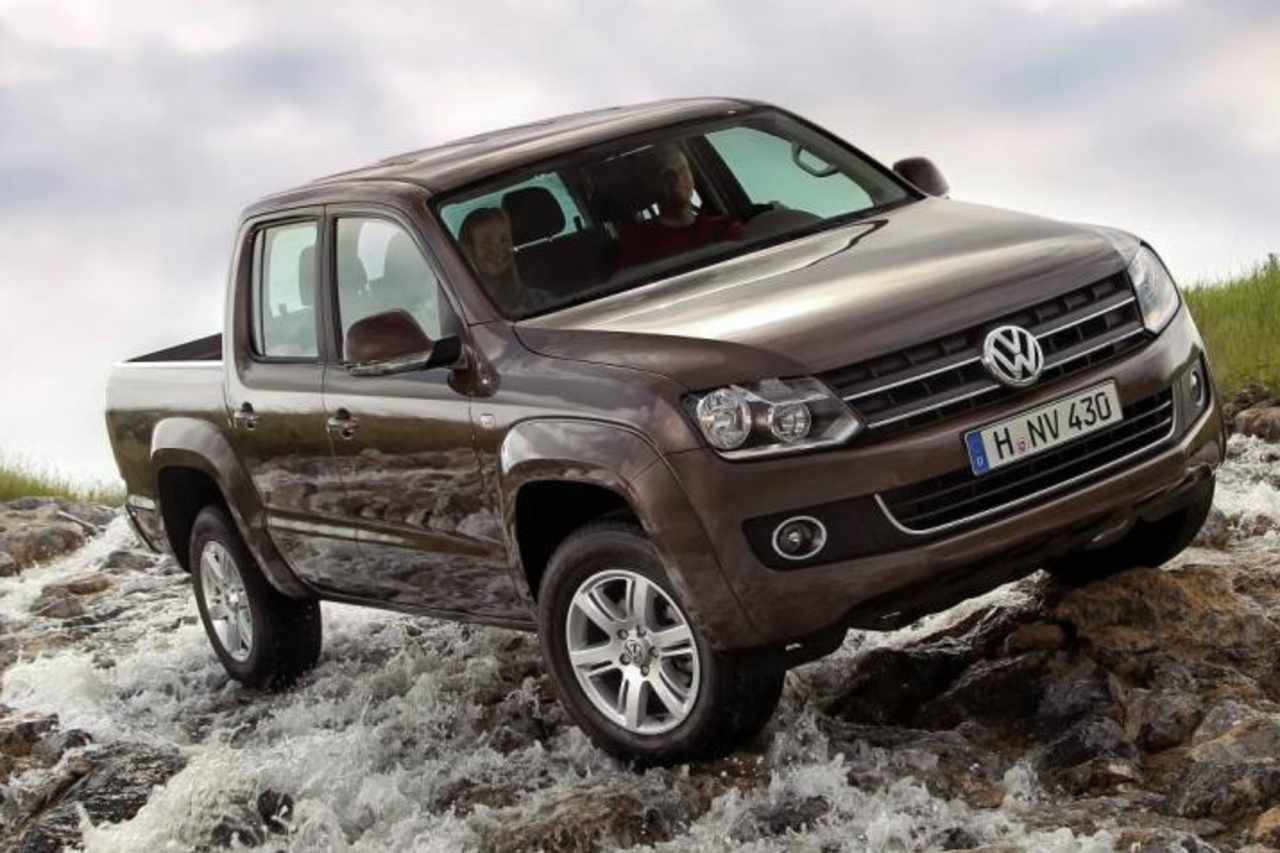 Photo courtesy: pupkewitz-motors.com

Volkswagen's 4motion technology instinctively detects terrain and changes the distribution of power accordingly. Its 8-speed transmission gives you enough power to climb the steepest hills and take on the roughest roads, while giving you a smooth run on the highway. It is a fuel efficient beast that does not compromise on power!

All versions of the Amarok are available in double cab style with four doors and five seats. Designed to carry huge payloads over rough and muddy terrain, the Amarok is impressively stable while towing, and can pull a braked trailer weighing up to 3100 kg with ease.

Since most of the buyers would be concerned about the loading capacity of the pick-up, it is worthwhile mentioning that the load bay is longer, deeper and taller than most of its rivals. The maximum payload it can take varies with the trims and ranges between 1030kg and 1147kg, which is one of the highest in the category. In addition, the Amarok deals with speed breakers and potholes better than its rival pickups, and is especially smooth at higher speeds.

The interiors are functional, elegant and easy to maintain. Even the lower trims are loaded with features like climate control, a leather-wrapped steering wheel and handbrake lever, and chrome detailing. They also have a 6.3 inch touchscreen infotainment system with a DAB radio, Bluetooth and Apple CarPlay/Android Auto smartphone mirroring.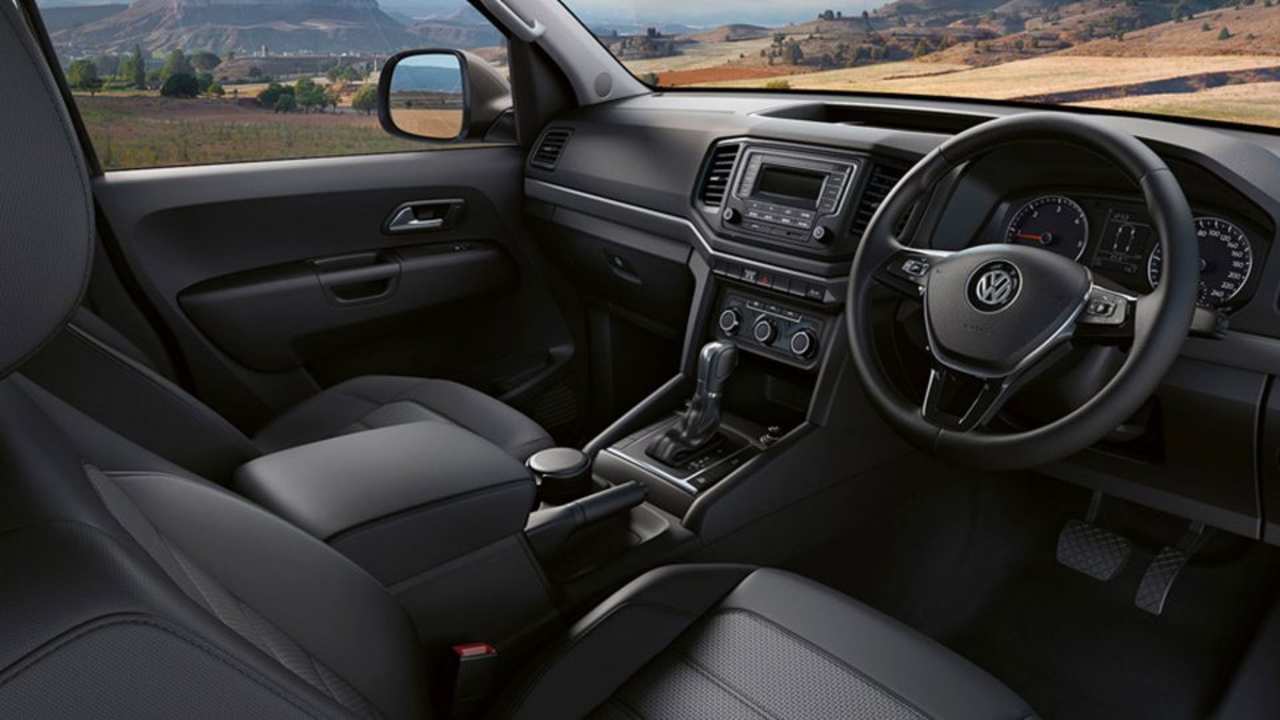 Photo courtesy: pupkewitz-motors.com
 
Pickup trucks are becoming increasingly popular in Namibia due to their dual functionality. The Amarok is a very good choice given its slower depreciation rate as compared to its rivals. 

Wish to get up close and personal? Follow this link: https://youtu.be/w8FzyhfAadE.
 
Browse the listings on Caryange.com and discover a wide range of Volkswagens that are just waiting to go out for a ride! With more than 85 postings for the Amarok ranging between $N 40,000 to $N 545,000, Caryange.com is one of the most popular online automotive marketplaces in Namibia. 

So, get going and test drive this rugged yet sporty beast that loves to get its tires muddy!