Photo Courtesy: www.pupkewitz-motors.com

The first Volkswagen Golf rolled off the assembly line in March 1974, as the successor to the hugely popular Beetle. The Golf became a global bestseller and has been sold under various body configurations and under various nameplates across seven generations. The countdown to the eighth generation has begun, and the all new Golf is expected to be launched in 2021. 



Photo Courtesy: www.zimmermanngarage.com

Each generation of Golf pushes the bar for premium hatchbacks further up. A clever blend of agile handling, upscale and comfortable interiors, a large cargo hold, compelling technologies and plenty of advanced safety features help the 2020 Volkswagen Golf maintain its legendary status. Part of the seventh generation launched in 2015, the 2020 Golf is a practical choice for those who want more from their compact car.

Featuring standard keyless entry and push-button start, heated front seats, and a panoramic sunroof, this four-door, five-seat compact hatchback has established itself as a benchmark for small cars. 
Wi-Fi hotspot capability and connectivity with Volkswagen's Car-Net phone app offer better connectivity while on the go. The traditional speedometer has been replaced by the Golf's Active Info Display that provides customizable information for the driver in the 2020 models. 
The Blind Spot Monitor is another useful addition that detects vehicles in the driver's blind spot, and relays the information to the driver with the help of an LED indicator in the door mirror. Other driving innovations include the Rear Traffic Alert, that warns the driver of approaching traffic at the rear while reversing, Trailer Assist and Adaptive Cruise Control with Front Assist and Autonomous Emergency Braking.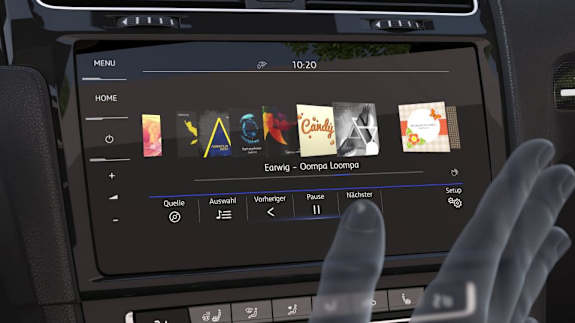 Photo Courtesy: www.pupkewitz-motors.com
This feature rich car also sports an optional 9.2'' Discover Pro touchscreen that can sense your hand movements and can be controlled with gestures!  Now you can change the music track, browse radio stations, make a call, and do much more with a just a simple swish of your finger! 
Wish to know more? Click https://youtu.be/9giTpBDBU7c to watch the new Golf in action! 
An allrounder, the Golf is unbeatable in its class. It's spacious, quiet, safe, and smart. If you are considering buying a used Golf, go right ahead! The precision and reliability of the German car manufacturers is an established fact worldwide. The seventh generation (starting 2015) would be a better choice as they feature a livelier base engine, an enhanced infotainment system, and advanced safety options. You could even consider an all electric eGolf variant, which is not a part of the 2020 lineup.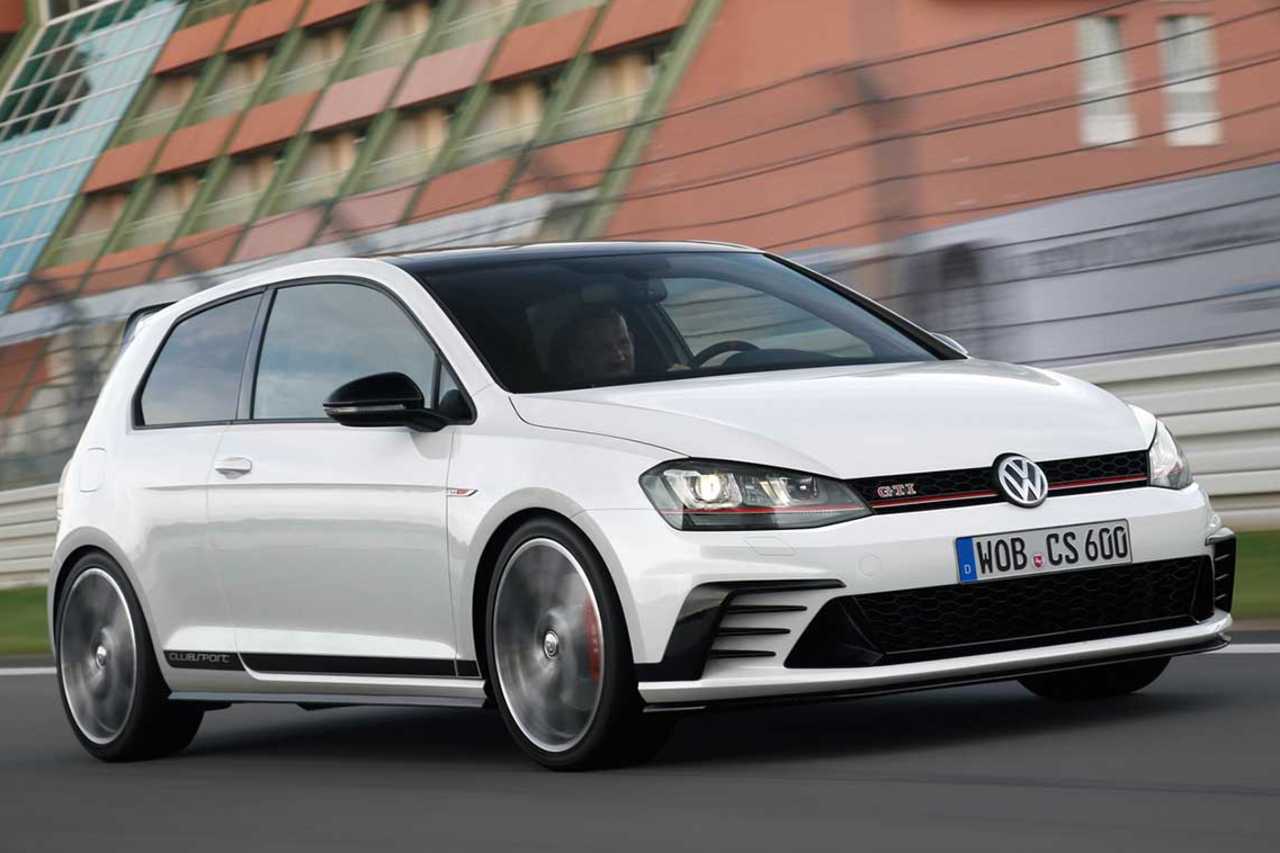 Photo Courtesy: www.pupkewitz-motors.com
 
Looking for your next car? Let Caryange.com help you. Browse and choose from an exhaustive list of new and used cars on one of Namibia's most popular online automotive buying and selling platforms. Whatever your requirement, we are sure it is the quickest and easiest way to find a car that is perfect for you. Besides, our team is always available for you to contact for additional help and support.

Check out Caryange.com to know about prices available on more than 500 Golfs listed on the website. Just click and go!

Happy Golfing to you!