What speed lover doesn't dream of driving the best of sports cars? It is an incredible experience that few lucky ones can live. If you appreciate these powerful hot rods, then don't miss this collection of the best sports cars. These impressive vehicles are very different from traditional cars, from their exterior shapes to the engineering inside. They possess unique styles and are owners of hundreds of horsepower that will bring you power and speed in Namibia's roads.
They not only offer maximum speed, modernism and luxury, but they also attract thousands of glances. Undoubtedly, you will be noticed when driving an exclusive car with an unusual appearance. They are equipped with powerful high-performance engines and are reinforced to withstand the hard work they are subjected to so that you get the best performance with the best efficiency.
Sports cars within your reach
Do you want a sports car for yourself and don't know which one to choose? Take a look at these excellent alternatives that you will surely love.
Ford Mustang
Image Courtesy Ford.es
With a stylish and imposingly aggressive design at the same time, the classic American muscle car remains strong in the trends. You can get it in its GT Premium version and enjoy its powerful 5.0L V8 engine, 460 HP and high technology. The Ford Mustang has a Lane Keep Alert system to detect lane markings on the road. By vibrating the steering wheel, it will tell you if you leave the lane. You can also customize the instrument panel and much more.
Volkswagen Jetta GLI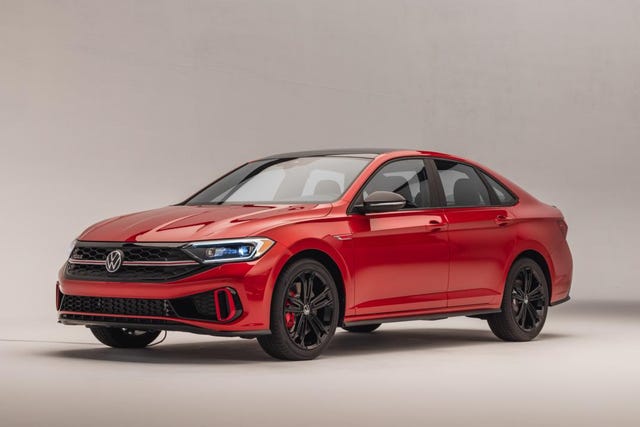 Image Courtesy caranddriver.com
The icon of sports cars returns for lovers of style and design. It has 4-link multilink independent rear suspension, which provides stability in curves. In addition, your family will be protected because it has 6 airbags, front and side.
Audi A5 RS5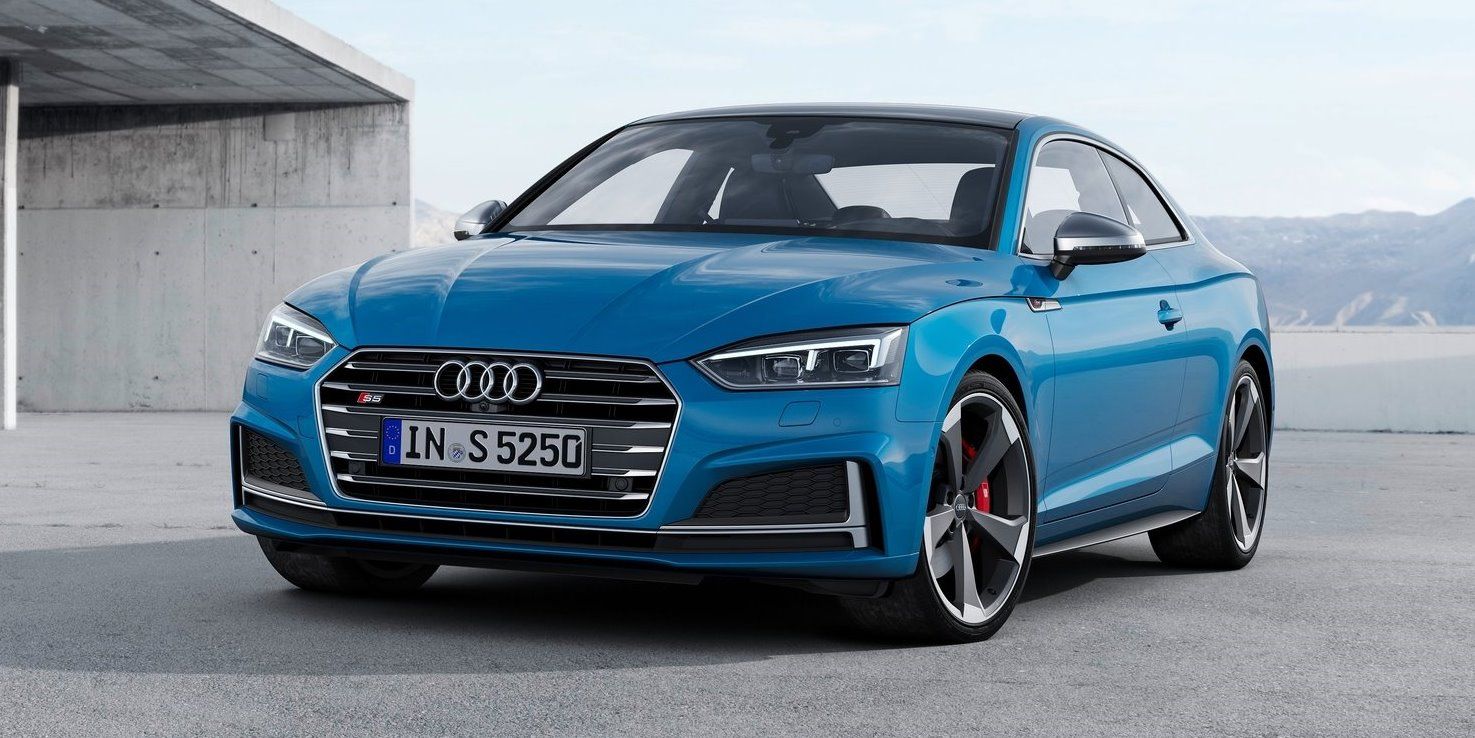 Image Courtesy caranddriver.com
The most powerful version of the A5 range, the Audi RS5 has a 450 hp rough engine that will make you fly. It has independent front and rear suspension and reaches a maximum of 250 km/h. The RS5 has a sober design with smooth lines, but retaining its sport style, 5 doors and 480 L trunk.